How To Help ECIR
Our goal is to end painful laminitis in equines. Funds collected go to education, research and outreach to equine owners and professionals.
Via Mightycause
Empowering ordinary people to achieve extraordinary things.
Via Stock Donator
Stock donations made secure, fast,
and simple™
---
Shopping for good via
iGive
You Shop. Your Charity Gets Money. For Free.
---
Volunteer
The ECIR Group is an all-volunteer organization. Many people work behind the scenes. You can read more about who these wonderful volunteers have been on ECIR groups.io.
---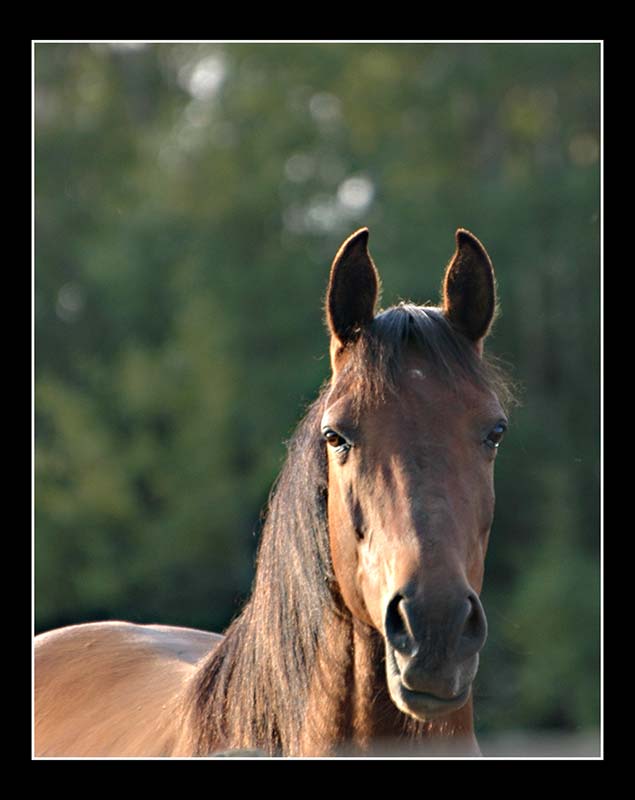 We gratefully thank you.